Dining Promotions
Savour authentic Peranakan cuisine at Sun's Café restaurant. Chef Vincent has created a menu of delicacies that tantalise the palate with every bite. His handmade belachan crafted with secret recipes from his grandmother have most guests asking us to bottle it!
Take advantage of Sun's Café's daily and weekly promotions and discover Singapore's best-kept dining secret for yourself!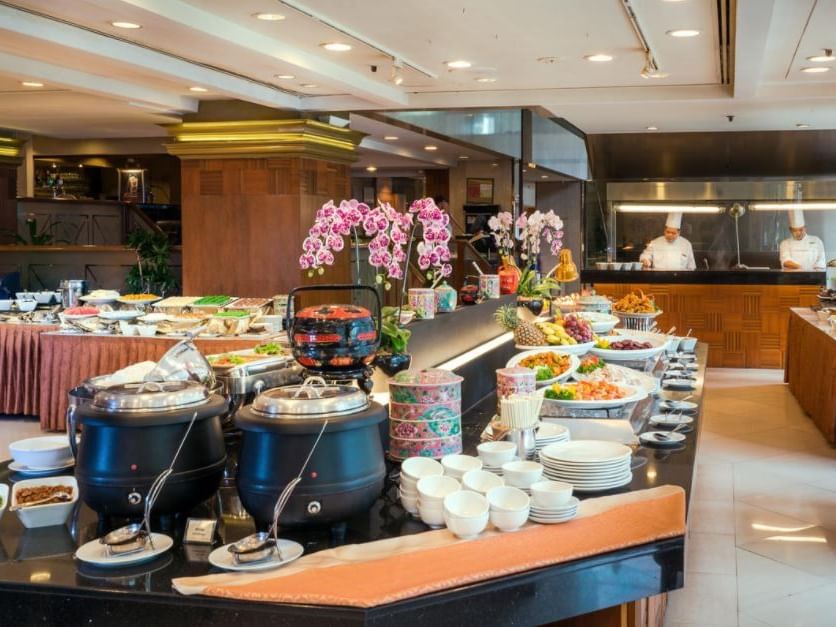 Peranakan cuisine is influenced by Chinese, Indonesian and Malay style of cooking from inter-racial marriages in the early years of South East Asia.